Bronski Beat keyboardist Larry Steinbachek dies at 56
Steinbachek formed the group with Jimmy Somerville and Steve Bronski in 1983 and they had chart success with songs including Smalltown Boy and Why?.
Their cover of Donna Summer's I Feel Love with Marc Almond was also a hit.
Steinbachek's sister Louise Jones told BBC News he died last month after a short battle with cancer, with his family and friends at his bedside.
The electronic trio were also known for raising awareness about gay rights.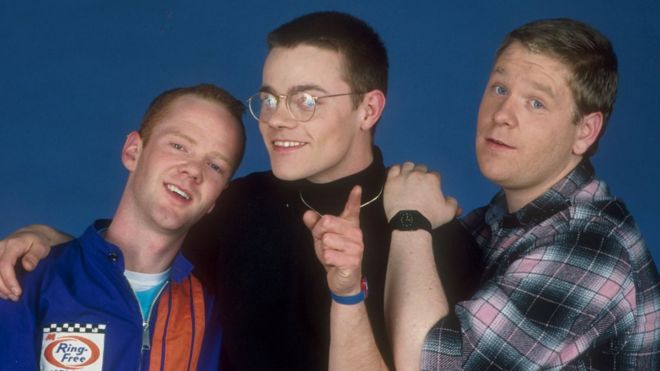 Smalltown Boy was about the anguish of growing up homosexual, and the sleeve for their debut album The Age of Consent listed the ages of consent for gay men in different countries.
When Somerville left for The Communards in 1985, Steinbachek and Bronski continued the group. Steinbachek moved to Amsterdam in 1994 and continued to make music and worked on various stage musicals.